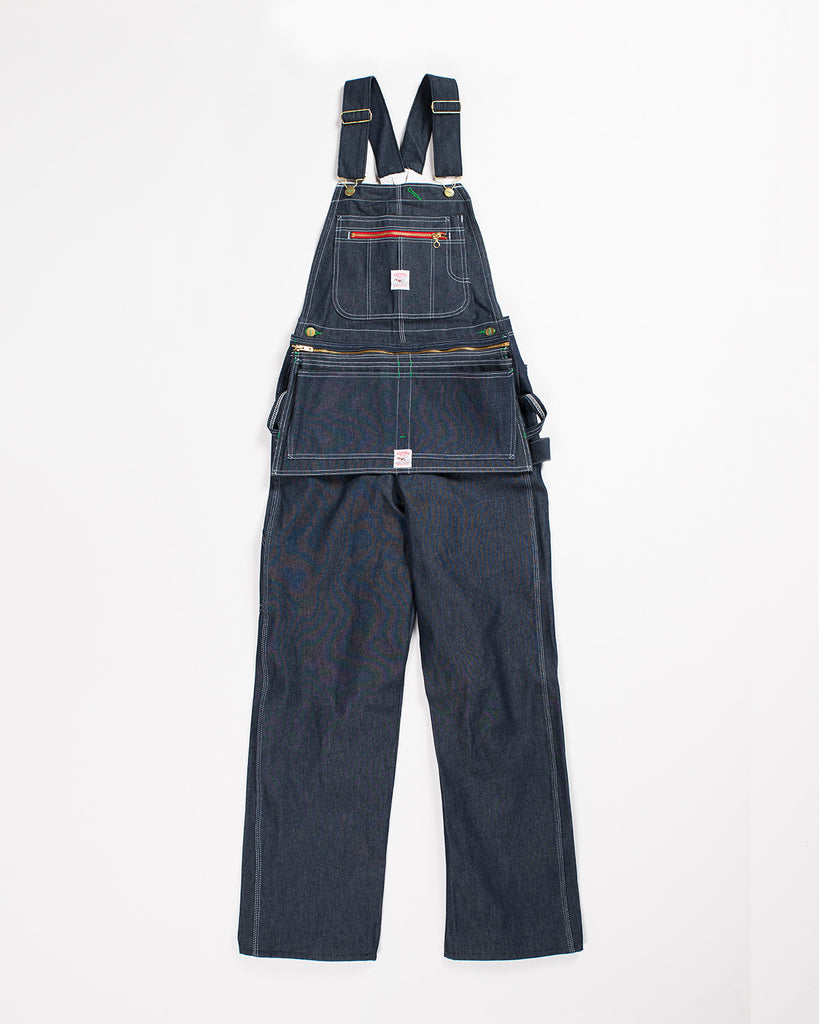 Pointer Rigid Indigo Low Back Overalls
Sold Out
So many pockets, a cut for comfort and mobility, and then more pockets by way of Pointer.


Pointer Brand is a name synonymous with American quality, durability, and timeless style. LC King founded his manufacturing company in 1913 in Bristol, TN. His great-great grandson Jack runs the company today, and they're still cutting coats, aprons, bags, and shirts for their in-house brand with intention and purpose. We're an exclusive carrier of Pointer Brand, we believe in the company, and we would wear these overalls any time the going get's tough, rough, or dirty.


Simply put, these are the best work overalls. Period. Tons of pockets, a hammer loop, removable waist apron, a full cut, and extremely comfortable. With these hanging around, you'll make up stuff to do.